Narrandera is a fantastic place to live, to invest and to visit. At Narrandera Real Estate Services we are passionate about our community and the people who make up the permanent population and also those who are lucky enough to visit once in a while.
Narrandera offers a multitude of great facilities. Whether you are into sports, arts, nature or just fancy a beautiful location, there is something to suit you and your family.
With such outstanding attributes, it can only be determined that this is a community second to none. We are truly committed to our community; it's growth, it's diversity and it's development.
Pop in or drop us a line... you'll be pleased with what you will find!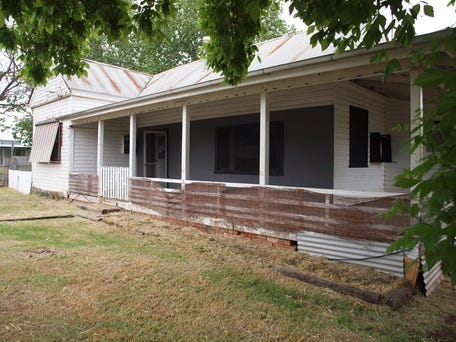 17 Margaret Street, Narrandera, NSW 2700
Located in a lovely location close to schools, nursing home and sportsgr...
For Sale Auction 1pm November 28th at Narrandera Excervicem
Read More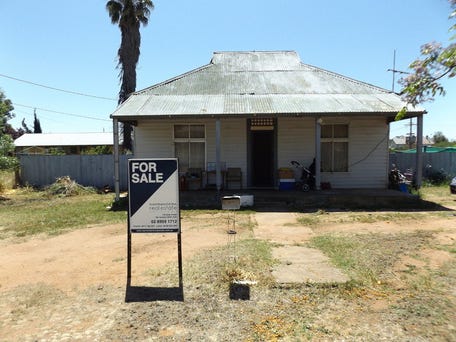 42 Loch Street, Ganmain, NSW 2702
If you are looking for a start into the real estate market, this propert...